Dan has long been providing quality business graphics and custom artwork. Although specializing in the cartoon field, the examples here demonstrate abilities that range far beyond "just cartoons". Ask what he can do for you through the Request More Info page.

John Ritter

Leeza Gibbons

Harold Goldberg Vice President Print Control (Ret.) Universal Pictures
©Renaissance Entertainment

Florida-based Renaissance Entertainment commissioned the development of the two characters for a UFO-themed showcase.

©Renaissance Entertainment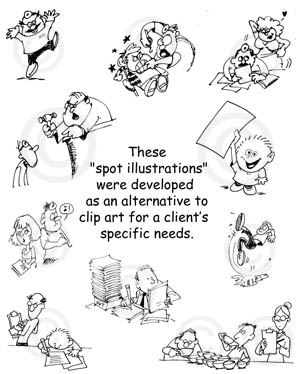 © 1999 PRO-PLUS, All rights reserved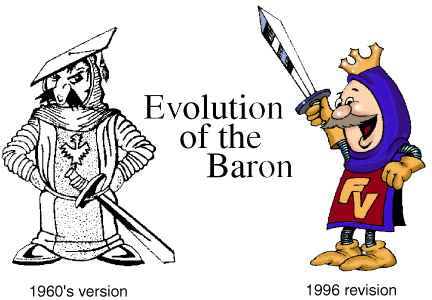 Fountain Valley (Calif.) High School's mascot, unchanged since the early 1960's,
was given a "makeover" by the Cartoon Man resulting in a friendlier, upbeat image.


"The Skipper" Alan Hale

Johnny Grant - The Honorary Mayor of Hollywood

Actress Connie Stevens

Mickey Jones - Actor

Former Orange County Sheriff Brad Gates with Michael Wayne and Patrick Wayne (In helicopter)

Renowned DJ, the late Robert W. Morgan

Hall of Fame Pitcher, Don Sutton

Hall of Fame Pitcher, Nolan Ryan

G.W. Bailey and Kellye Nakahara

Actress Doris Roberts